Sixer King of IPL– In IPL 2022, all the matches of the league round are over, now further playoff matches will be played, the first match of which will be played between Gujarat Titans and Rajasthan Royals on Tuesday.
A shot from Liam Livingston in the 70th and final match of the league round between Sunrisers Hyderabad and Punjab Kings on Sunday night added a new chapter in the history of IPL.
Hyderabad's Romario Shepherd bowled a good length ball that fell outside the off-stump and Liam Livingston got down on his knees and sent it for a six outside the long-off boundary 97 meters away.
With this six from Livingston on the fourth ball of the 15th over, the record of 1,000 sixes was made for the first time in the history of IPL. Till now 1,000 sixes were not hit in any one IPL.
So far, the record for the most number of sixes in any IPL was made in 2018, when 872 sixes were hit in 60 matches. This record was broken with Moeen Ali's six off Rashid Khan in this tournament only when the match between Gujarat Titans and Chennai Super Kings was played on May 15, 2022.
Livingston, who hit the 1,000th six, is second in the list of players with the most sixes in this year's IPL with 34 sixes.
Livingston also has the longest six of IPL 2022. He made this record by hitting a 117 meter long six against Gujarat (on 3 May).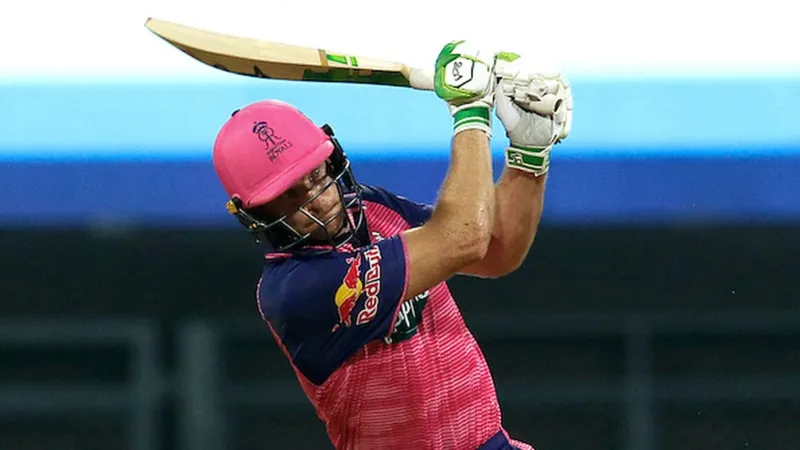 Whose bat hit the most sixes in a single IPL?
This year the name of Jos Buttler is at the top of the list of most sixes, whose bat has hit 37 sixes. His number of sixes may increase further as he has to play at least two more matches. Even if his team Rajasthan loses in the first match of the playoff, then it will get a chance again in Qualifier-2.
By the way, let me also tell here that the record of most sixes in an IPL tournament has remained in the name of Chris Gayle for the last 10 years. Gayle had hit 59 sixes in 2012.
Apart from this, Gayle has been the player to hit the most sixes in an edition of IPL on three more occasions. He has hit 44 sixes in 2011, 51 sixes in 2013 and 38 sixes in 2015.
At the same time, his fellow West Indies player Andre Russell has also done the feat of hitting 52 sixes in 2019.
Virat Kohli, the former captain of Team India, has also been the batsman to hit the most sixes in IPL 2016. Then Virat had hit 38 sixes.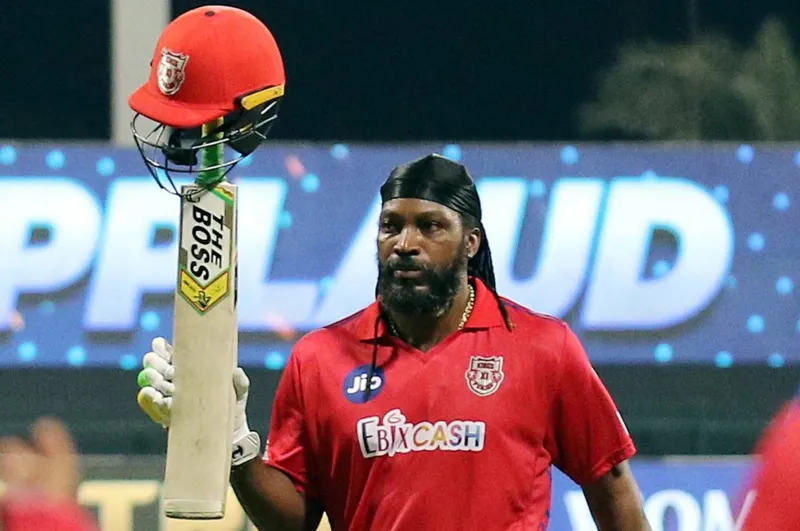 Who was the Sixer King of IPL in 15
So far 30 batsmen have hit more than 100 sixes in the history of IPL. At the same time, eight batsmen have hit more than 200 sixes.
These are Suresh Raina (203) at number eight, David Warner (211) at number seven, Virat Kohli (217) at sixth, Kieron Pollard (223) at fifth, Mahendra Singh Dhoni (229) at fourth, Rohit Sharma at third ( 240) and AB de Villiers with 251 sixes in second place.
So the king of sixes in IPL is Chris Gayle, whose bat hit a total of 357 sixes, which is 106 more than the second-ranked AB de Villiers.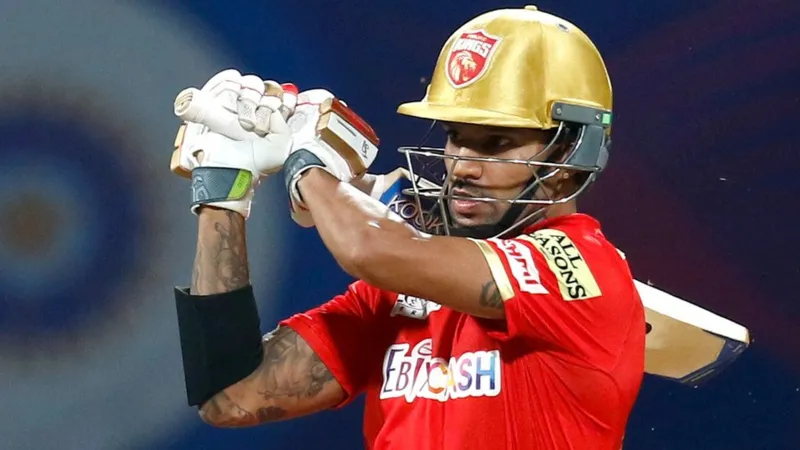 Who is the player with the most number of fours in IPL?
While Gayle is a master of sixes, Shikhar Dhawan of India is an expert in hitting fours in the IPL. His bat has hit 701 fours so far.
Along with Dhawan, there are four such players who have hit more than 500 fours in IPL. Dhawan is followed by David Warner (561), Virat Kohli (576), Rohit Sharma (519) and Suresh Raina (506).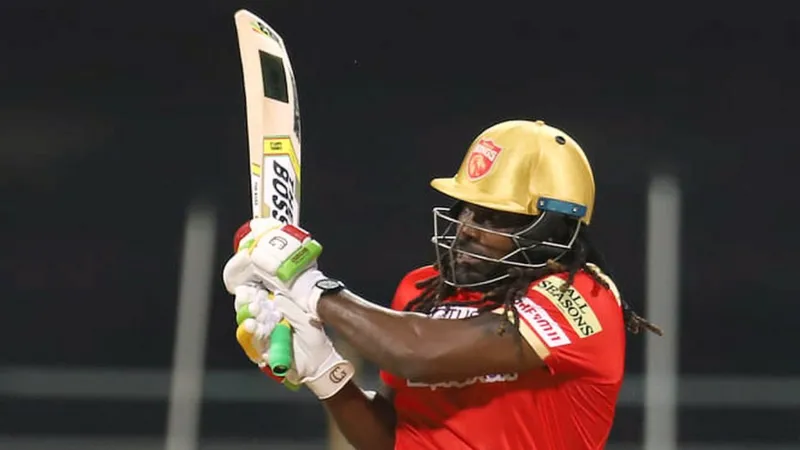 Who is the century hero of IPL?
Chris Gayle is also the batsman who has scored the most centuries in the history of IPL. He has 6 centuries to his name.
In this list, Virat Kohli is at number two with 5 centuries, while David Warner, Shane Watson, KL Rahul and Jos Buttler are in third place with four centuries.
Who holds the record for the fastest century?
Gayle also holds the record for the fastest IPL century.
In 2013, Gayle scored a century against Pune Warriors in just 30 balls. In this innings, Gayle scored an unbeaten 175 off 66 balls with the help of 13 fours and 17 sixes.
This is also the highest individual score in IPL. For the last 9 years, this record has remained intact.
Who holds the record for the fastest and most fifties?
While Gayle leads the way in most centuries, David Warner tops the list of half-centuries. He has scored 54 half-centuries so far (besides four centuries).
Shikhar Dhawan is at number two with 47 half-centuries while Virat Kohli (44) is at number three.
At the same time, the fastest half-century in the history of IPL is in the name of KL Rahul and Pat Cummins. Rahul (Punjab) scored the fastest fifty in the history of IPL off 14 balls against Delhi Capitals in 2018.
In 2022, Pat Cummins of Kolkata equaled Rahul's record. Playing for Kolkata, he scored a half-century in 14 balls against Mumbai and led his team to victory.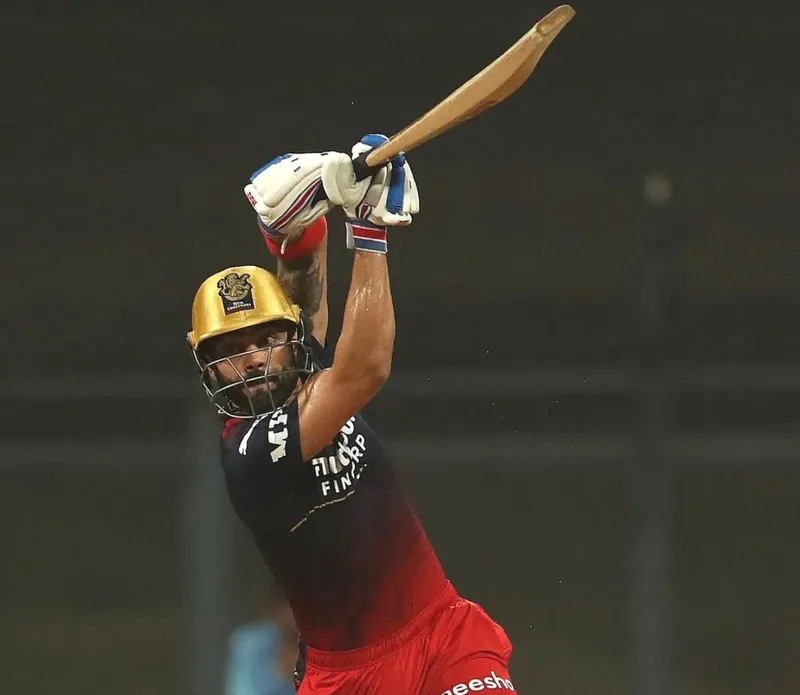 Who is the run machine of IPL?
If we talk about the batsman who has scored the most runs in IPL, then this record is in the name of Virat Kohli with 6,592 runs. Although Shikhar Dhawan is also not far behind Kohli with 6,244 runs.
David Warner (5,881 runs), Rohit Sharma (5,879 runs) and Suresh Raina (5,528 runs) are at number five in this list. Who is the king of wickets?
Dwayne Bravo is at number-1 in terms of taking most wickets in IPL. He has taken 183 wickets.
Lasith Malinga is at number 2 with 170 wickets, while Amit Mishra is in third place with 166 wickets.
Yuzvendra Chahal, playing for Rajasthan Royals in IPL 2022, is present at number-4 with 165 wickets. Now he has to play two more matches in this tournament, so his number of wickets is also likely to increase as he is also running at number one in the race of Purple Cap (highest wicket-taker in an IPL tournament).
Keywords- Sixer King of IPL,who is Sixer King of IPL, What dou you mean by Sixer King of IPL,Sixer King of IPL ka kaun hai, Sixer King of IPL 2022, Sixer King of IPL updates, Sixer King of IPL Latest news.
ALSO READ-